You want to learn more about tax efficient Wealth Management for Expats? Browse through our blog to explore usefule information about pension transfers, international investments and retirement savings.
Select a filter to find the information you need even quicker.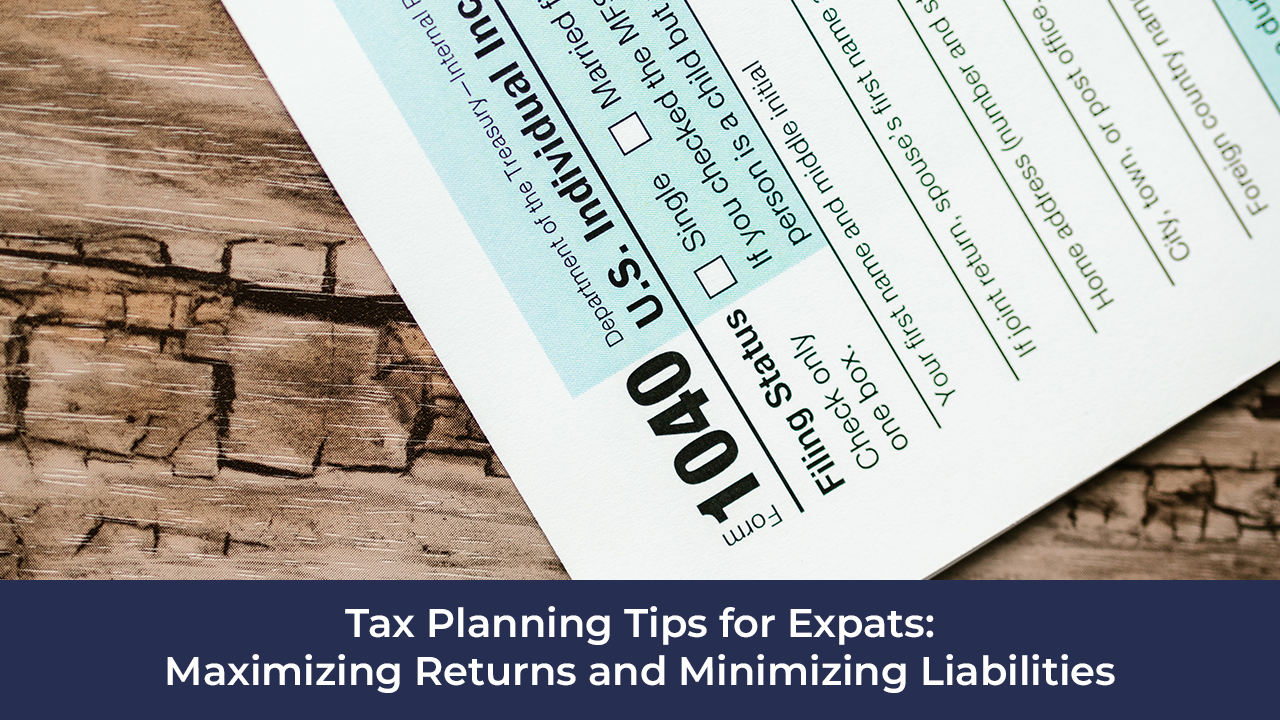 Moving to a new country is an exciting adventure, but it also comes with a set of financial responsibilities, particularly when it comes to taxes.
Read