Pension Planning For
Expats In Germany

Made Simple
We offer free advice on retirement savings, pension transfers & international investments.
Talk to Bianca, Mihaela and Carmen from our Customer Care Team to get free advice on your tax efficient retirement solutio and learn how the Geman pension system can work for you.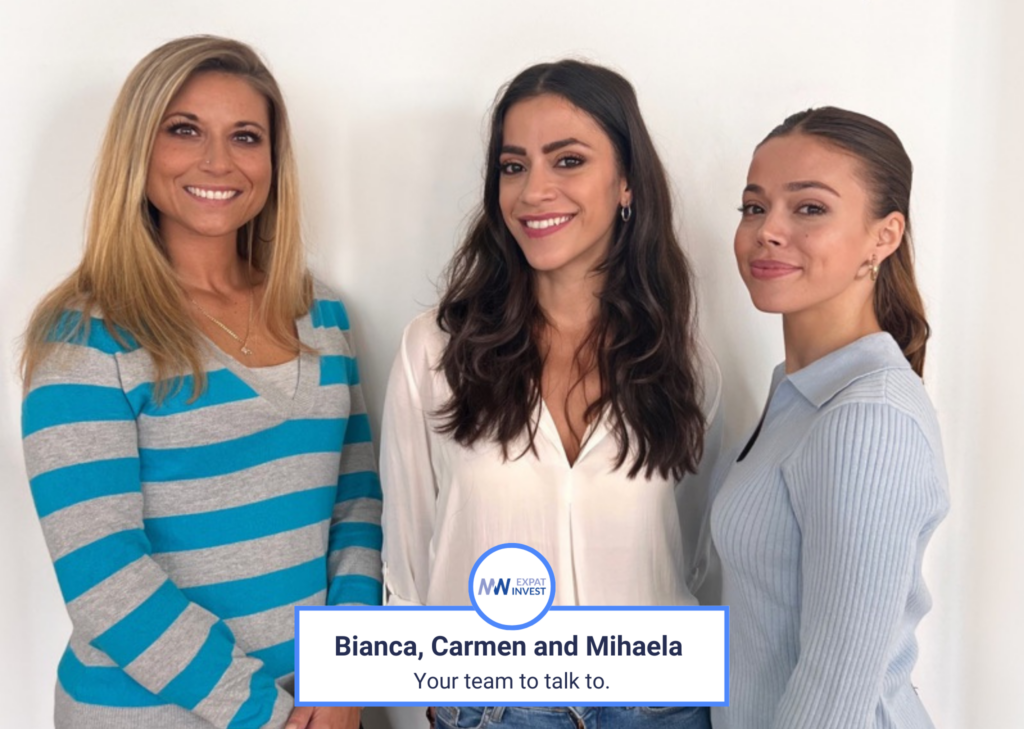 Pension Planning For
Expats In Germany

Made Simple
We offer free advice on retirement savings, pension transfers & international investments.
Talk to Bianca, Mihaela and Carmen from our Customer Care Team to get free advice on your tax efficient retirement solutio and learn how the Geman pension system can work for you.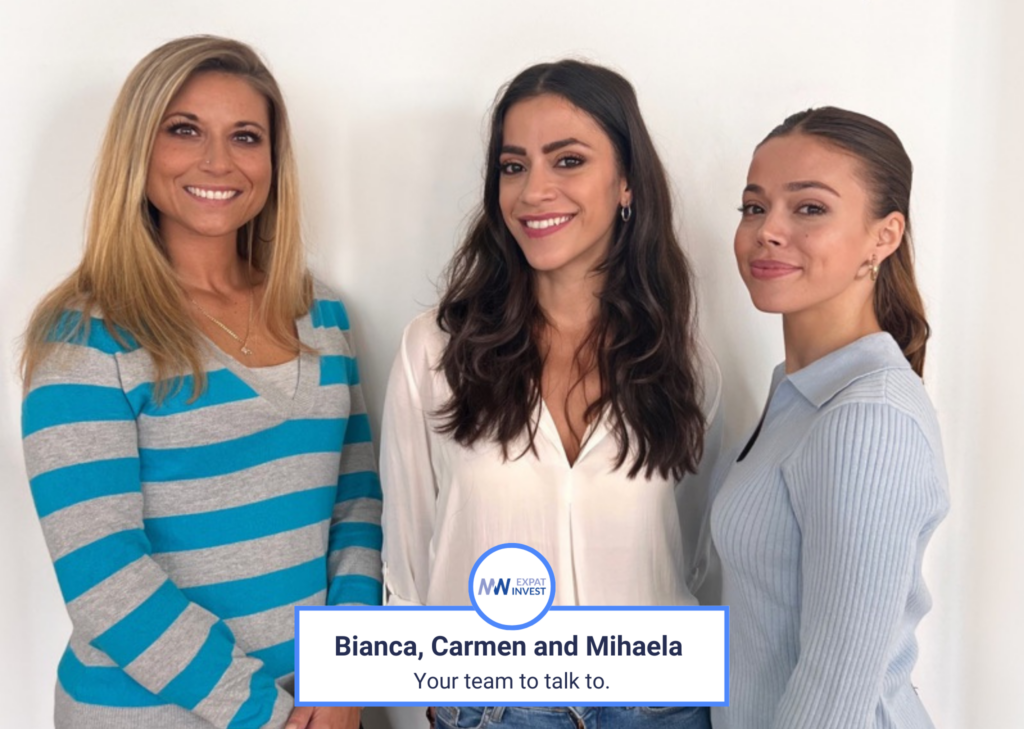 Our Services Tailored To Your Needs
Personal Wealth Management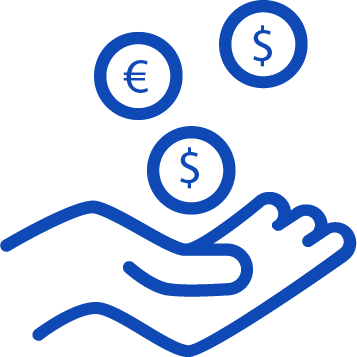 Retirement Savings
Make the best use of your expatriate advantage by saving efficiently for the future, using a combination of international and local tax-efficient solutions.
Pension Transfer
Pension freedom allows you to create better conditions for your accumulated retirement fund. Good advice is therefore essential to ensuring the optimum strategy for a secure and comfortable financial future.
International Investment
Tax efficient international and local structures from leading financial institutions will ensure you get the best returns on your investment portfolio or bank deposit.

Full-Stack And In-Depth
> Full financial planning services for expats
> Premium offers
> Local German specialisation
> European and portable solutions

Independent & Holistic
> Decades of experience
> Free and independent broker
> Full transparency about the process
> Proven expertise

Free Advice
> Personal advice via video call
> Tailored to your needs
> We take time for you
We really care about your personal situation. That's why we take our time to understand your needs and to go through the whole process as clearly as possible. Our consulting process takes usually four steps. This allows us to find the best Wealth Management solution for you.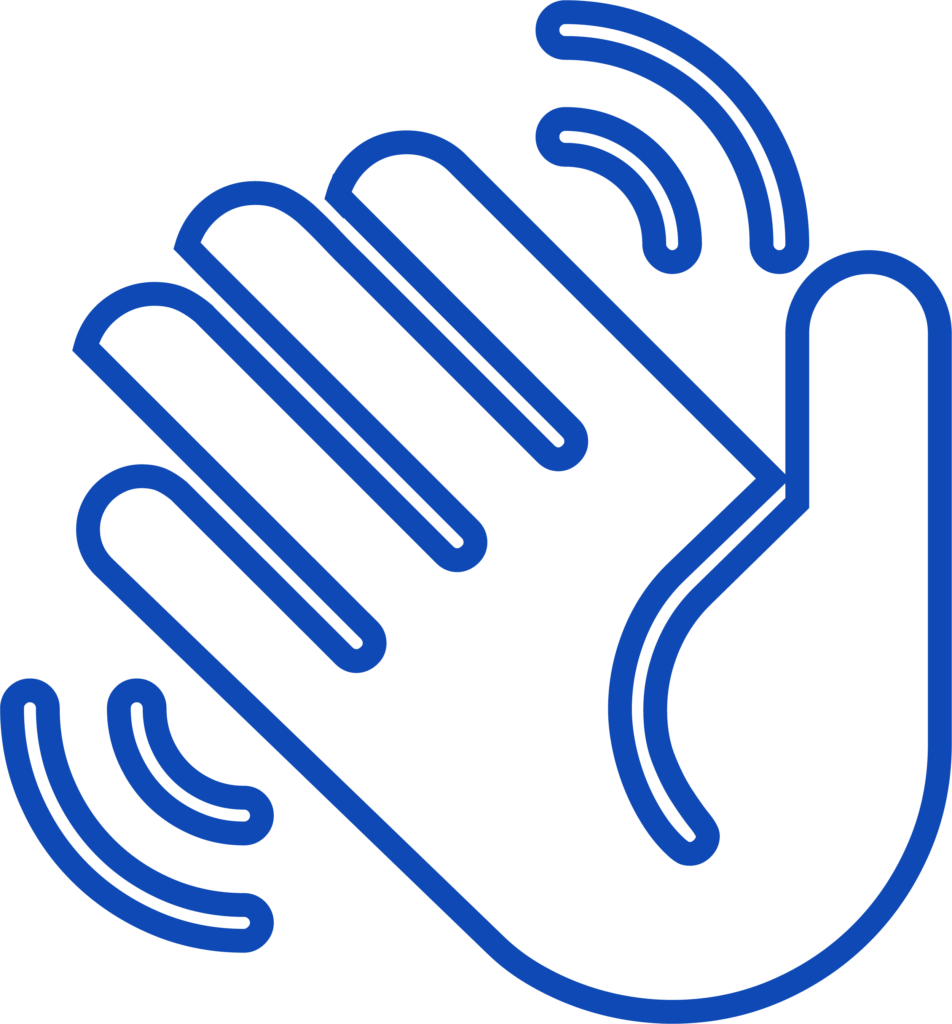 A brief 30 minutes discussion with Customer Care to introduce MW Expat Invest and to get an overview of your requirements.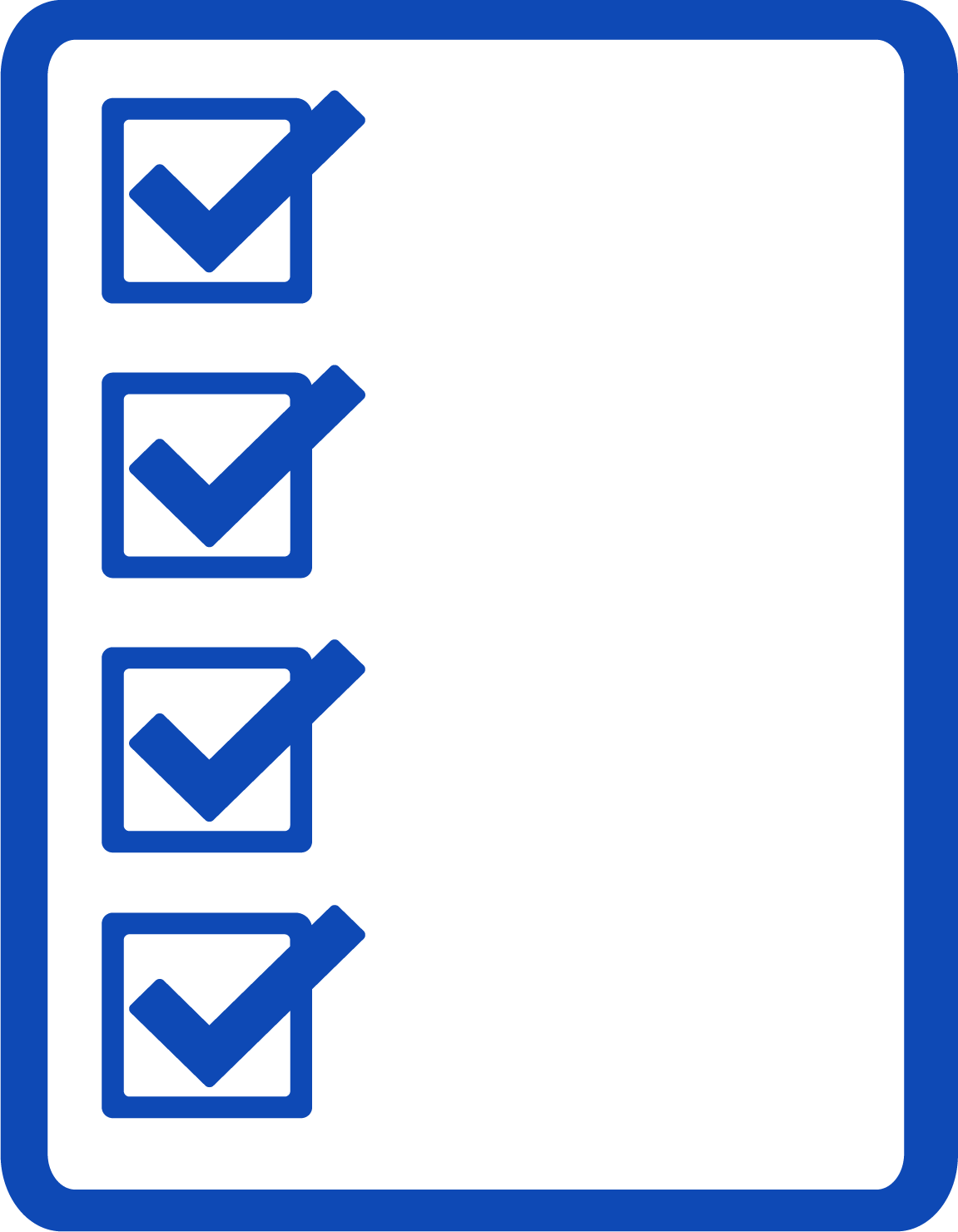 One of our advisors will then go through your financial situation in depth to prepare a detailed recommendation tailored to your needs.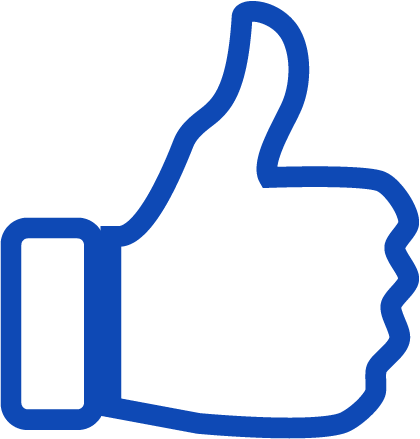 We will guide you step by step through our recommendations which we will send you in advance.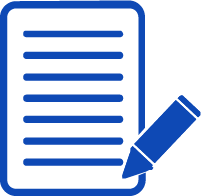 Once you are happy, it's time to sign and to benefit from out tax efficient Wealth Management solutions.
Your First Step: Talk To The Team
Pension planning is a crucial part of your Wealth Management, and it's never too early to start thinking about investing. So let's find the best German pension solution for your needs!
Bianca, Mihaela and Carmen from our Customer Care team will be happy to answer all your questions.
Just simply book an appointment directly with one of our Customer Care team members. Click on the button below the picture and choose your appointment – completely for free and unconditional.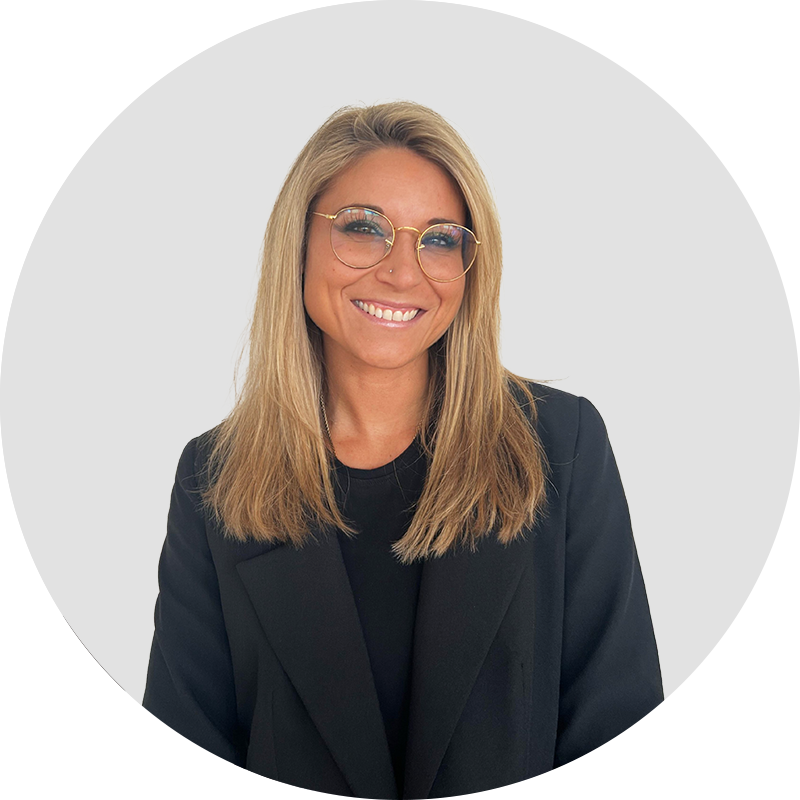 My Name is Bianca and I am born in Germany and raised in USA and Germany. Growing up with both mentalities, gives me very much patience and understanding for any situation. Knowing how hard it is to get settled in Germany makes me want to try everything what I possibly can to give you a good, simple and easy start. Not possible is a non existing word in my vocabulary. #expatsforexpats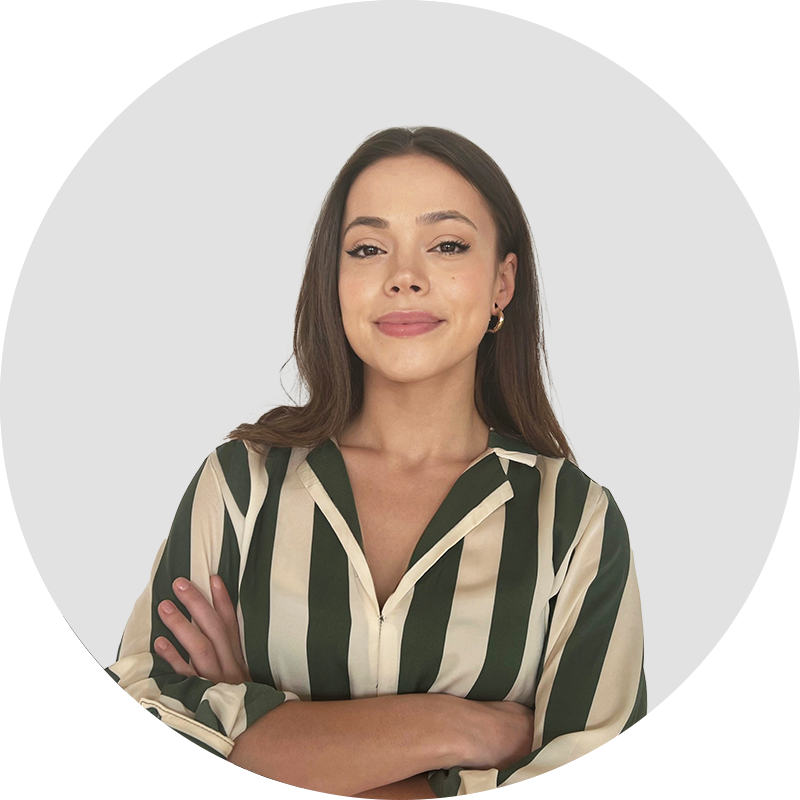 Travelling a lot and living in 3 different countries has led me to speak 4 different languages and to now learning the fifth one.
Being able to communicate is the key that allows me to feel at home wherever I go, and when I don't speak the language of the country I'm in, English is always my solution!
#expatsforexpats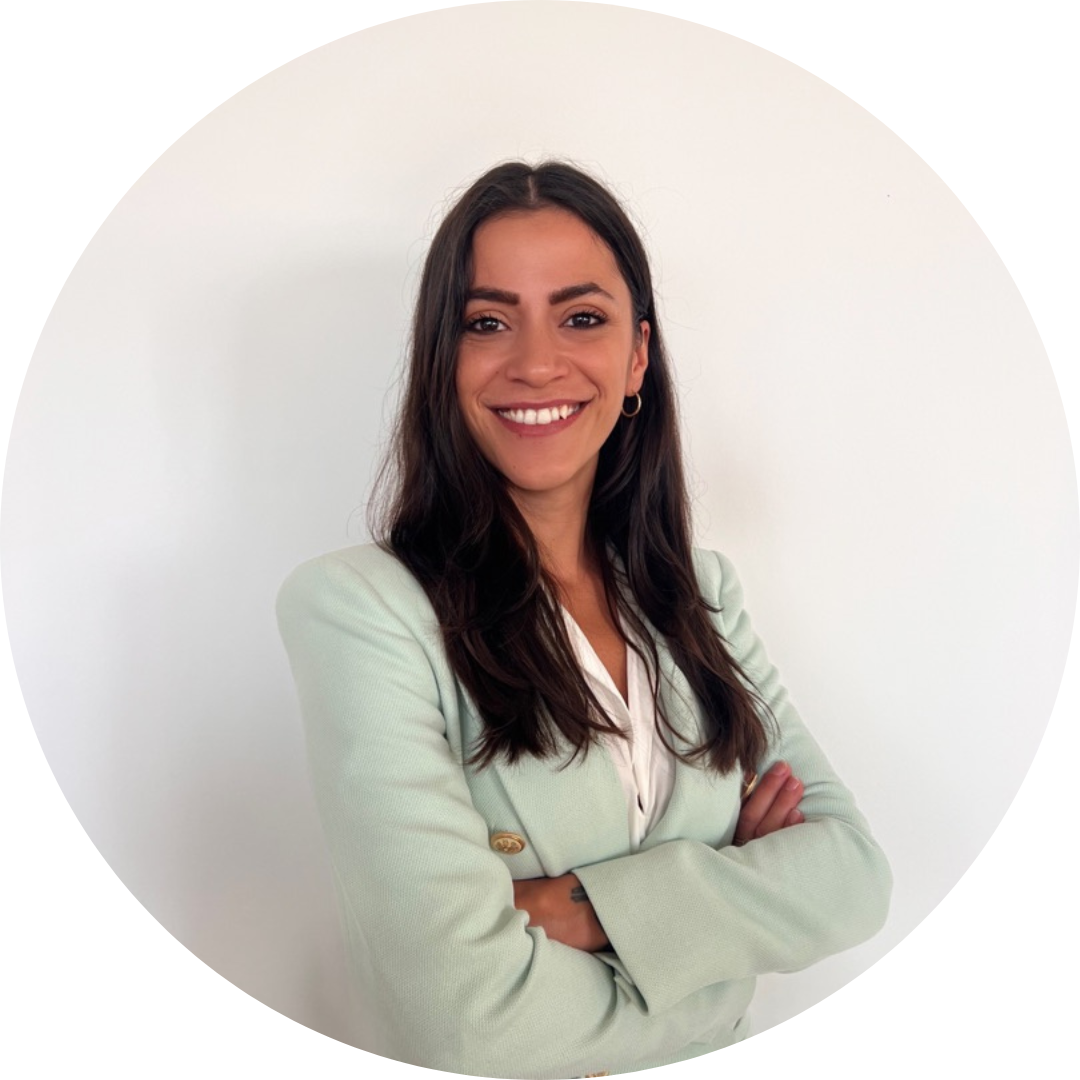 I was born in Romania, I grew up in Italy and that gave me the opportunity to learn a lot about different cultures. This is very close to my heart as I've always been a curious person. I love travelling and meeting new people and I always do my best to learn from them. I truly believe that kindness towards others is the one key that can help us change the world into the better place that we deserve. #expatsforexpats
After our Customer Care team has contacted you for the inital consultation, they will put you in touch with one of our advisors to find the best German pension offer tailored to your needs. 
MW Expat Invest GmbH advisers provide sound advice, taking into account all the different needs 
of our globally minded clients and have expertise in the German insurance and pension savings market.
Our advisers will examine your long-term goals and guide you through all the options that could work for you,
providing regular internal audits of all client portfolios, clarification on national and international decision implications
concerning retirement planning and forewarning of eventual regulation changes.
As expats ourselves and with decades of experience, we know the German expat market very well.
We are able to highlight and clarify the important areas of consideration when deciding how best to save for your future financial needs.
And most importantly, we have the licenses, products and experience to be able to clearly explain the available options and then deliver the appropriate solutions from both a local and international perspective, taking our clients by the hand through each stage of the advice process.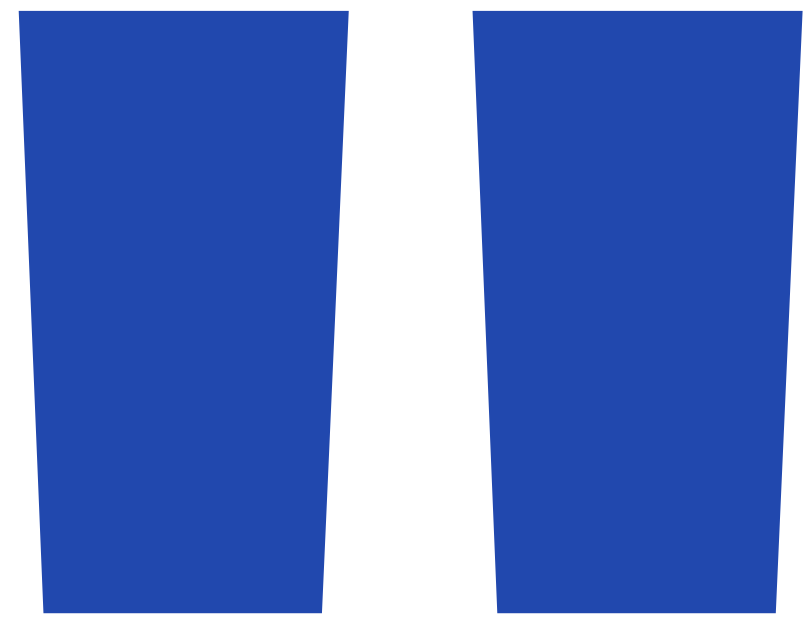 I was really impressed by the personalised help. I got the best help ever from Anja L. Patiently helping through a very long process which was like 3 months. Hats off to Anja and MW for creating a best experience based solution for me.
Marzooqe M. from United Arab Emirates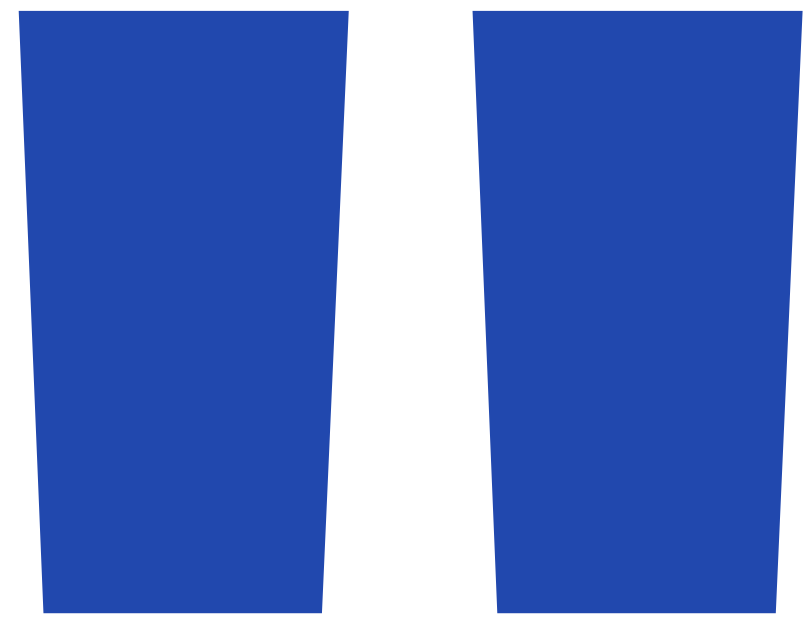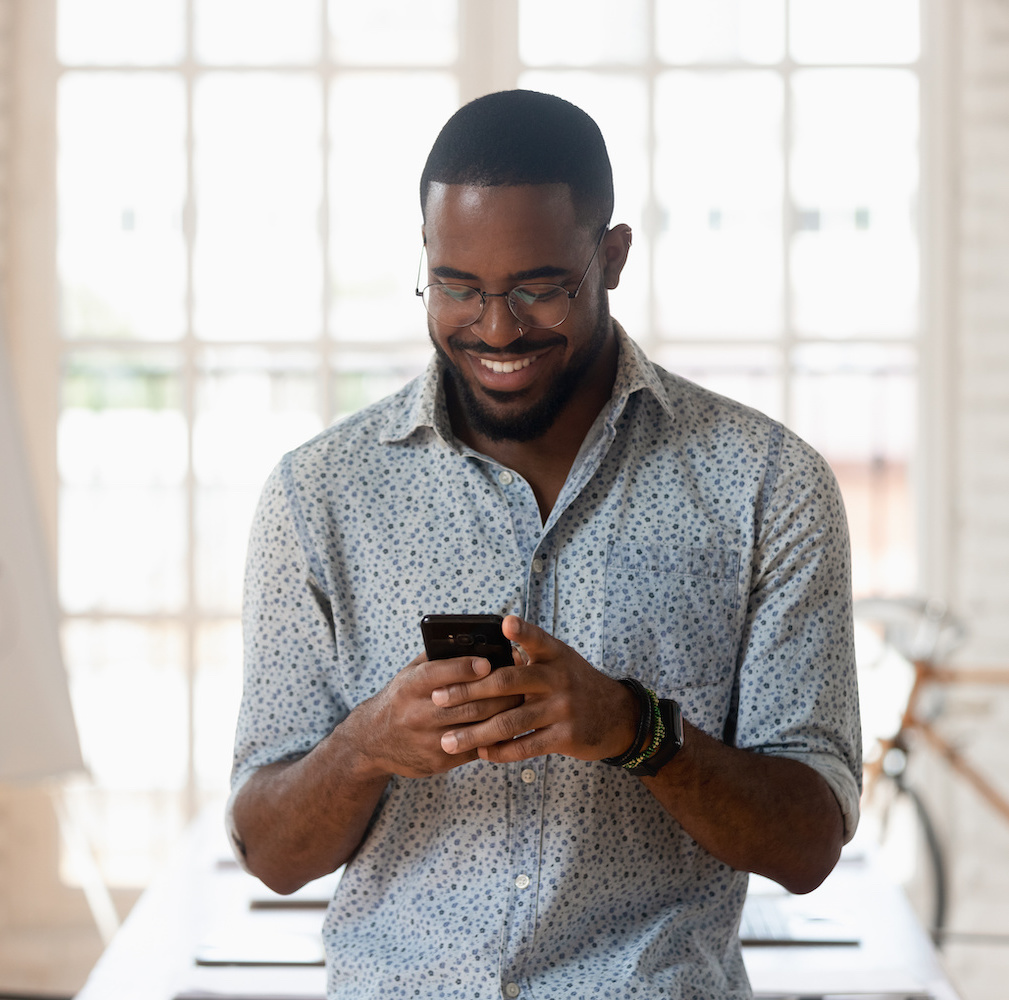 Frequently Asked Questions